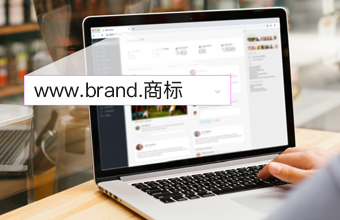 An innovation in online intellectual property
".商标"extends and highlights trademark rights, expands their usage, and increases brand value.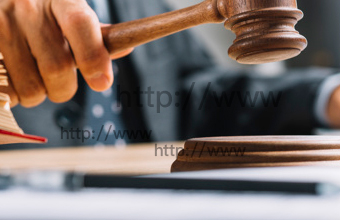 A unique domain for global trademark holders
Once registered, ".商标"registrants enjoy global exclusivity for their brand.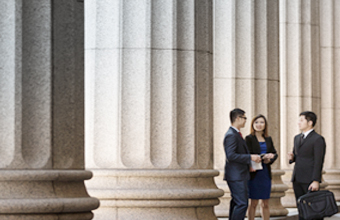 A trusted online & offline brand representation
".商标"registration and usage are direct reflections of trademark rights ensuring consistent online and offline brand expression.